Our mission is to provide a high-quality education for the families of our congregation and community. Grace Lutheran School became accredited as a first step in meeting this objective.
Accreditation is a designation awarded to private schools upon completing a set of standards during a thorough review by a body of its peers. Our school underwent a comprehensive self-study that touched on standards including admission, development, communications, academics, athletics and student life. A review committee evaluated our work to determine whether or not these standards were met.
When Grace achieved accredited status, more than 96 percent of all the standards were fully met. A School Improvement Plan was created to address the remaining objectives, which are reviewed annually by our accrediting agency.
Grace Lutheran School is blessed to be recognized as "Fully Accredited" through WELS School Accreditation and the National Council for Private School Accreditation.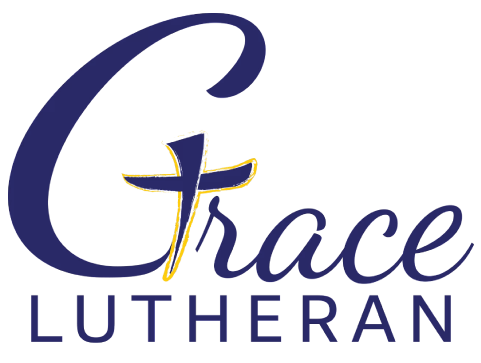 Grace Lutheran Church and School
913 Nebraska Street
Oshkosh, WI 54902
Saturdays at 5:30pm
Sundays at 8:00am and 10:30am
Mondays at 6:00pm
Copyright 2023 Grace Lutheran