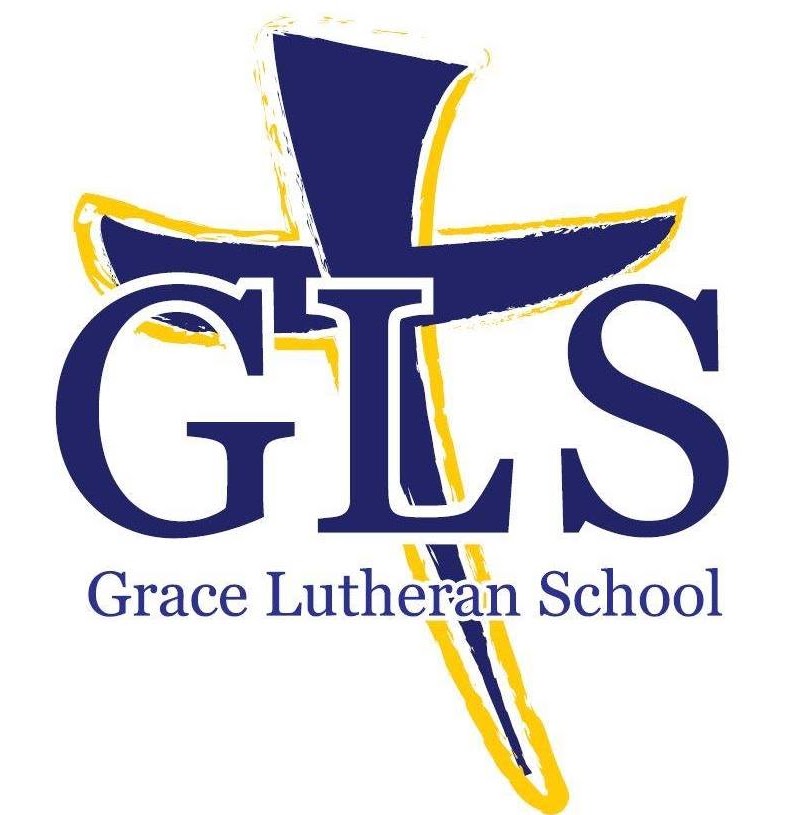 Offering PreK-8 Christian Education in Oshkosh, Wisconsin
Grace Lutheran Elementary School offers an excellent grades PreK-8th education consisting of high-quality, caring instruction, the sharing of God's Word, and high-quality extracurricular activities.
Please contact us to set up a tour to find out more about our school!
State Report Card
As part of the state accountability system, the Department of Public Instruction (DPI) produces report cards that include data on multiple indicators for multiple years across four Priority Areas (Achievement, Growth, Target Group Outcomes, and On-track to Graduation).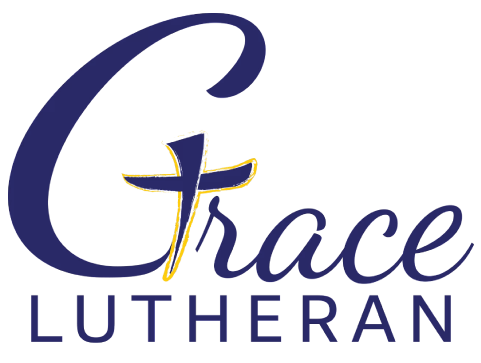 Grace Lutheran Church and School
913 Nebraska Street
Oshkosh, WI 54902
Saturdays at 5:30pm
Sundays at 8:00am and 10:30am
Mondays at 6:00pm
Copyright 2023 Grace Lutheran