Tuition
Quality Christian education is expensive! The cost to educate one student in Kindergarten through 8th grade is almost $8,000. The tuition we actually charge here at Grace is much lower. Our congregation, Grace Lutheran Church, provides significant financial assistance each year so every family has access to Christian education. In fact, community families only pay 50% of the actual cost of education.
Wisconsin Parental Choice Program (WPCP)
Grace Lutheran School is part of the Wisconsin Parental Choice Program (WPCP). For students who qualify and then are selected to receive a voucher through the WPCP, the family receives a voucher from the State of Wisconsin that pays their student's tuition in full.  The voucher remains with the student through their time at Grace.
Families may enter the WPCP program when their child is entering 4-year old preschool, kindergarten, or first grade.  Families transferring from a Wisconsin public school may apply for Choice at any grade level.  Students currently receiving a voucher at another private school can transfer the voucher directly to Grace without having to meet the income criteria.  
Eligibility is based on family size and Adjusted Gross Income (AGI) as reported on your most recent tax return and being a resident of the State of Wisconsin.  Please click the button below to view the online application. The WPCP application window is open from the first weekday in February through the 3rd Thursday in April.
 For additional information or questions please contact the school office at office@graceoshkosh.net.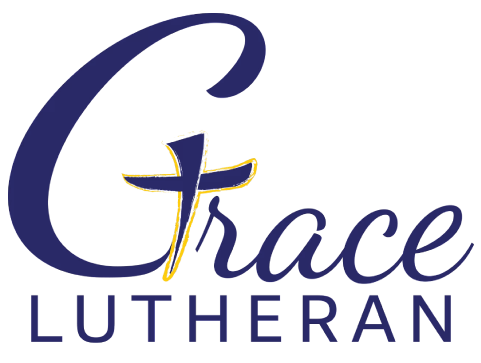 Grace Lutheran Church and School
913 Nebraska Street
Oshkosh, WI 54902
Saturdays at 5:30pm
Sundays at 8:00am and 10:30am
Mondays at 6:00pm
Copyright 2023 Grace Lutheran