Before and After School Care
Child care is offered for students of Grace Lutheran School and takes place Monday through Friday during the school year, except on half days. Before school care is available from 7:00am to 7:30am and is free of charge. After school care is available from 3:00pm to 5:30pm. There is an hourly fee for after school care. Please contact the school office for pricing. Families are billed through their Fast Direct account.
For further information, please contact the school office at office@graceoshkosh.net.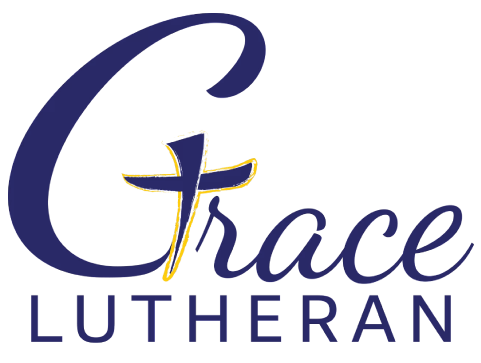 Grace Lutheran Church and School
913 Nebraska Street
Oshkosh, WI 54902
Saturdays at 5:30pm
Sundays at 8:00am and 10:30am
Mondays at 6:00pm
Copyright 2023 Grace Lutheran