Worship is at the core of what it means to be a Christian. Each day in the classroom, our students begin the day studying God's Word, nurturing their faith. We respond to God's love by singing and offering prayers. Every subject is taught from a Christian worldview, with God's Word at the center as the only source of truth.
At the end of each week, all of our students gather for chapel where we are comforted with the message of forgiveness through Jesus and hope of eternal life.
We want to live every day worshiping and praising our Savior. Digging deeper in His Word keeps us rooted in our faith and allows us to grow and develop our faith in Him. Each day, we desire our words and actions to bring glory and honor to Him.
Spiritual Growth for Families
Little Lambs – A Grace program for children 0-4 years old & their caregiver (Meets on the 1st and 3rd Monday of each month at 8:15am in the gym)
Grace Talks – Family and Personal Devotions
Bible Information Class – Work through the main teachings of the Bible with our pastors here at Grace!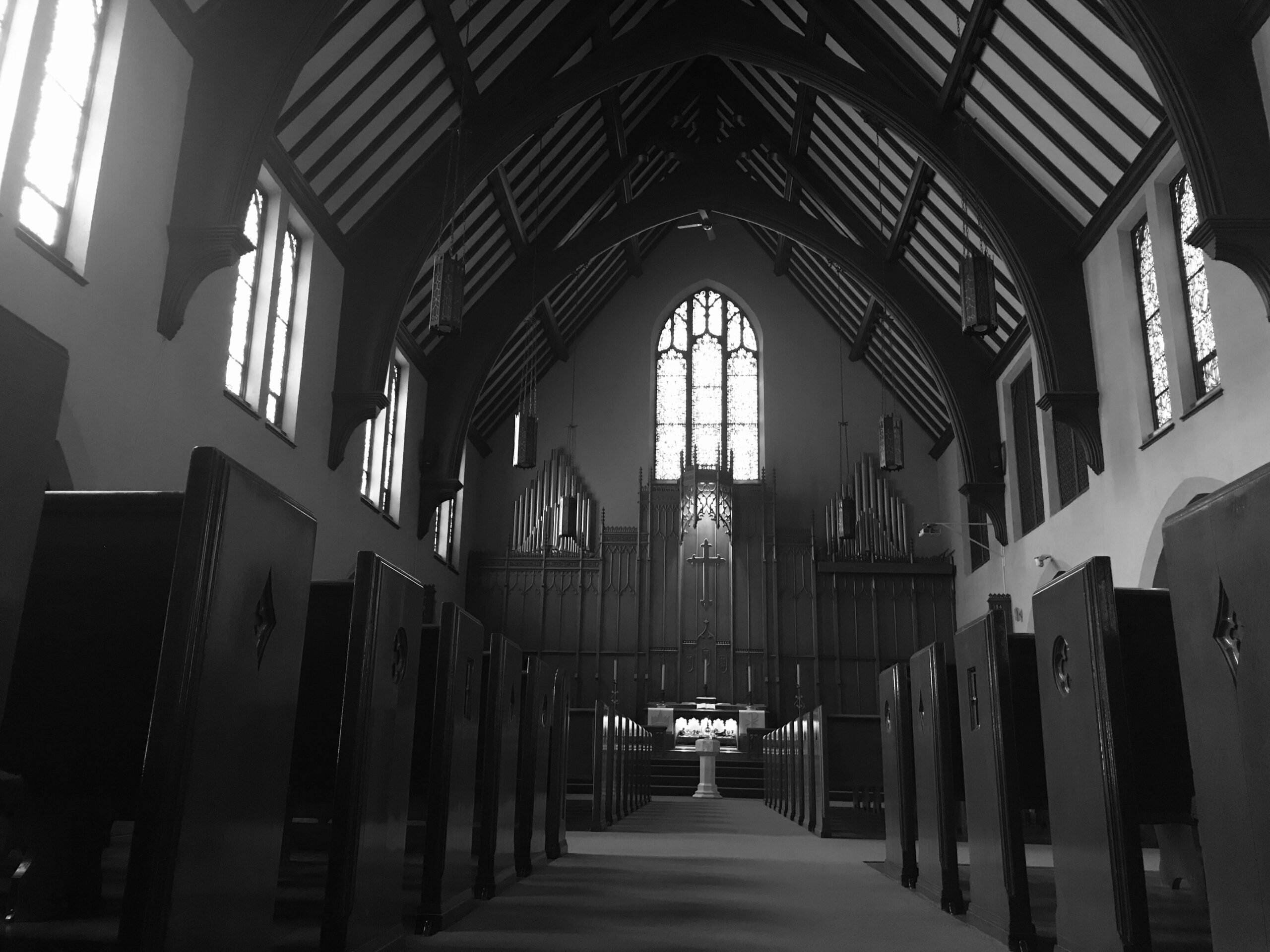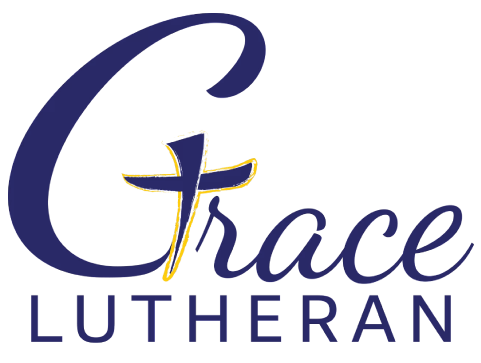 Grace Lutheran Church and School
913 Nebraska Street
Oshkosh, WI 54902
Saturdays at 5:30pm
Sundays at 8:00am and 10:30am
Mondays at 6:00pm
Copyright 2023 Grace Lutheran