Apply to Attend Grace Lutheran School
We understand that choosing a school is an important and personal decision. We want to support you and your family every step of the way as you consider Grace Lutheran School to meet your needs. We encourage families to visit Grace, tour the facility and ask questions about our school community to determine if we are the right fit for you. 
Step 2:  Submit an Application
An enrollment packet will be given to you during your visit at Grace which contains our application paperwork.  All paperwork must be completed and returned to the office before enrollment can be processed. The school office is open Monday through Friday, 8:00am – 4:00pm.
Enrollment for the new school year begins on February 1.  Applications are collected through the end of April.  Families will be notified of their acceptance no later than the first week of June.
Mid-year enrollments are also accepted.  Families will be notified regarding acceptance within two weeks of submitting a complete application.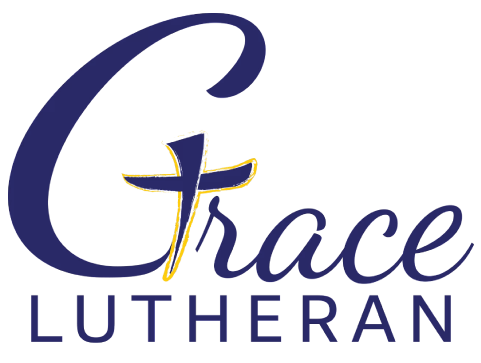 Grace Lutheran Church and School
913 Nebraska Street
Oshkosh, WI 54902
Saturdays at 5:30pm
Sundays at 8:00am and 10:30am
Mondays at 6:00pm
Copyright 2023 Grace Lutheran