What do you teach at Grace?
I teach Math for 5th thru 8th grade and 6th grade Science.
What are your interests or hobbies outside of school?
During the warm months, I enjoy spending time with my family up north. We spend time on the lake, go ATVing, and relax by the fire.
During the colder months, I enjoy reading a good book while staying warm by the fireplace. I enjoy traveling too.
What's your "catch-phrase" or something you're constantly saying to your students?
"Questions, Comments, or Concerns" after lessons.
What is your deep hope for your students?
I have a deep hope that my students find passion in anything they are learning.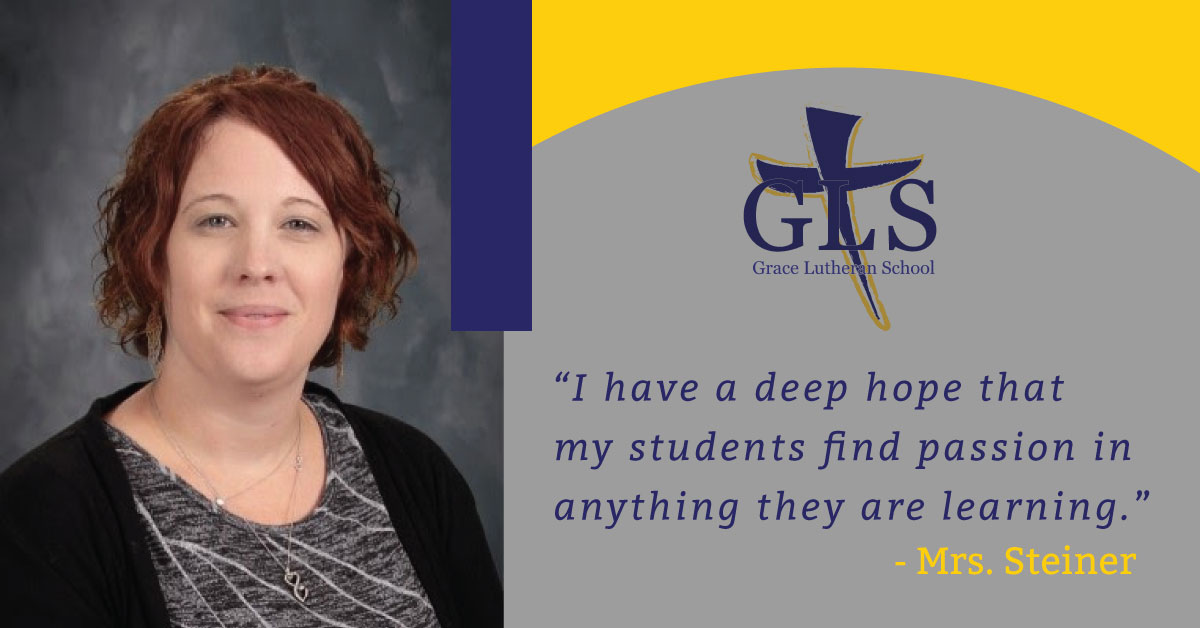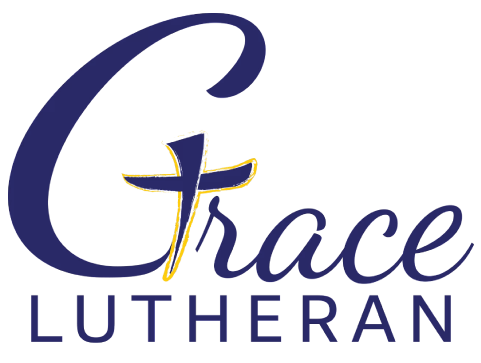 Grace Lutheran Church and School
913 Nebraska Street
Oshkosh, WI 54902
Saturdays at 5:30pm
Sundays at 8:00am and 10:30am
Mondays at 6:00pm
Copyright 2023 Grace Lutheran