Thank you for your interest in employment at Grace Lutheran School. All current job openings are listed below. If interested please fill out an Employment Application or for more information please contact contact David Fulton a dfulton@graceoshkosh.net.
Available Positions
AFTER SCHOOL CARE (ASC) SUPERVISOR
HOURS: 5 days per week, 2:45-5:45pm, (School days)
SALARY: $13.00 per hour
NATURE OF WORK: Supervising students of Grace Lutheran School who utilize after school care.
CHARACTERISTICS/EXPERIENCE REQUIREMENTS
Member in good standing of a WELS/ELS congregation
Lives the Christian faith
Relates joyfully and sensitively to children
Experience in childcare
Ability to maintain an orderly and disciplined environment
Ability to effectively communicate with teachers, parents, and board members in a calm and Christian way
Ability to keep confidences
Smiles, laughs, and uses a pleasant voice
Acknowledges and respects others' feelings
Is able to handle stressful situations
Has a high school diploma or equivalent
Preferred to have certification in First Aid and CPR
Subject to background check verification
No history of criminal activity
RESPONSIBILITIES
Submit to the leadership of individuals who manage the ASC program as a whole (ie. principal and office staff)
Work in close harmony with classroom teachers and principal
Respect, support and encourage staff at Grace Lutheran School
Use Matthew 18:15ff when dealing with staff or conflict problems
Follow all policies and procedures as outlined in the Grace Lutheran School Handbook
Effectively carry out the rules and procedures of ASC
Be able to effectively manage a large group of children ages 3-14.
Interact appropriately with the students in the program and their parents/guardians
Be punctual
Maintain an appearance giving glory to God (jeans/khakis, polo shirts, any Gracewear)
Effectively utilize the technology provided for the ASC program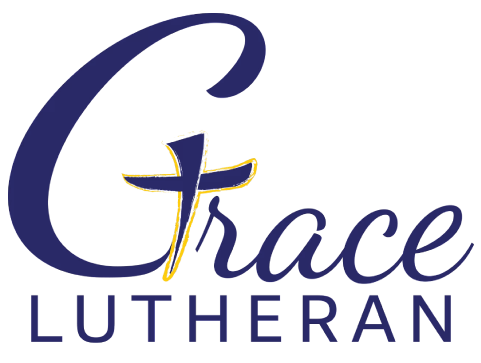 Grace Lutheran Church and School
913 Nebraska Street
Oshkosh, WI 54902
Saturdays at 5:30pm
Sundays at 8:00am and 10:30am
Mondays at 6:00pm
Copyright 2023 Grace Lutheran