What blessings come from your child's Christian education?
By switching to Grace our boys have had the opportunity to deepen their faith, creating a solid foundation of Christian values. They both have learned to show genuine love and respect for others.
How have you seen your child grow during their time at Grace?
Our boys are happy at Grace and their attitude towards school continues to be positive. They have gained support and friendships from older students, while taking the time to encourage new and younger classmates. They continue to learn and make progress one day at a time.
Describe the atmosphere – what do you notice when you walk into school?
There is a freshness to Grace, where everyone is very welcoming and friendly. Grace offers a healthy learning environment involving authentic relationships between staff and students.
What would you say to another parent thinking about sending their child to Grace?
Grace's spotlight is on a caring community and family atmosphere. Students and staff are very encouraging to each other. Grace offers a great educational environment creating happy and motivated students.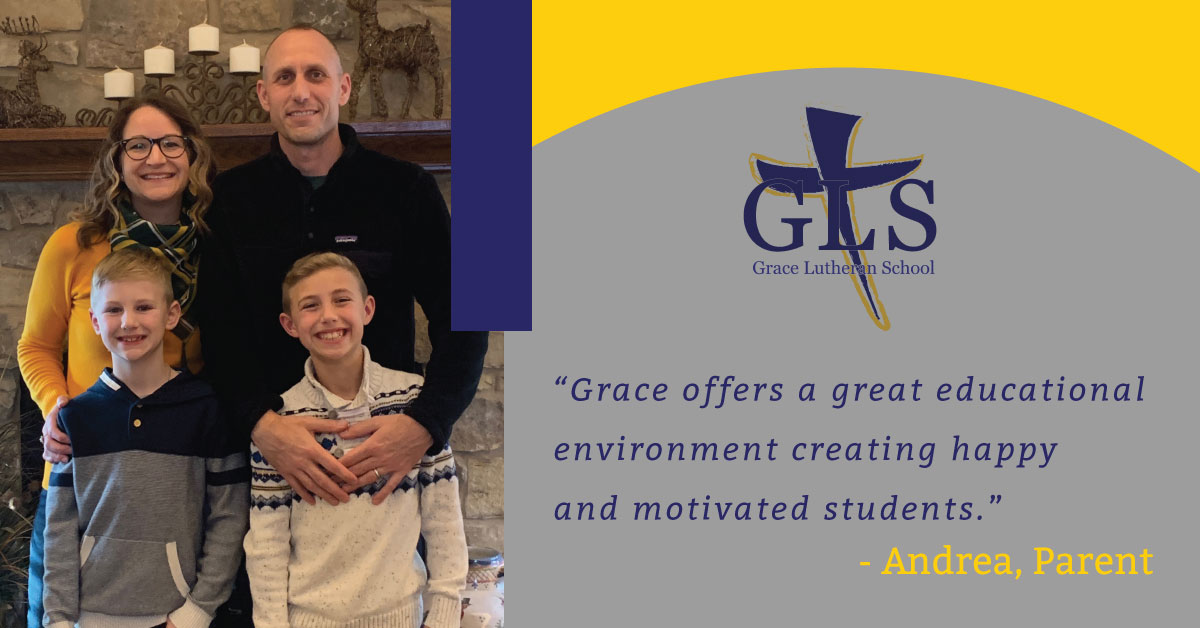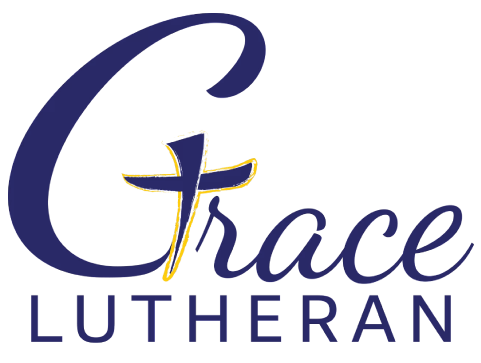 Grace Lutheran Church and School
913 Nebraska Street
Oshkosh, WI 54902
Saturdays at 5:30pm
Sundays at 8:00am and 10:30am
Mondays at 6:00pm
Copyright 2023 Grace Lutheran