My Name: Izzy
My Grade: 5
My favorite school activity: Volleyball and Spirit Week
Something that I'm proud of: My friends, because they are kind and welcoming.

My favorite subject and why: Everything because no matter what the teacher will help you to their best abilities.

Shout out to a favorite teacher and why? Mrs. B is my favorite because she does fun activities. It is super fun to be with Mrs. B!

Why should kids attend Grace Lutheran School? It is a fun place to learn and the activities are so much fun!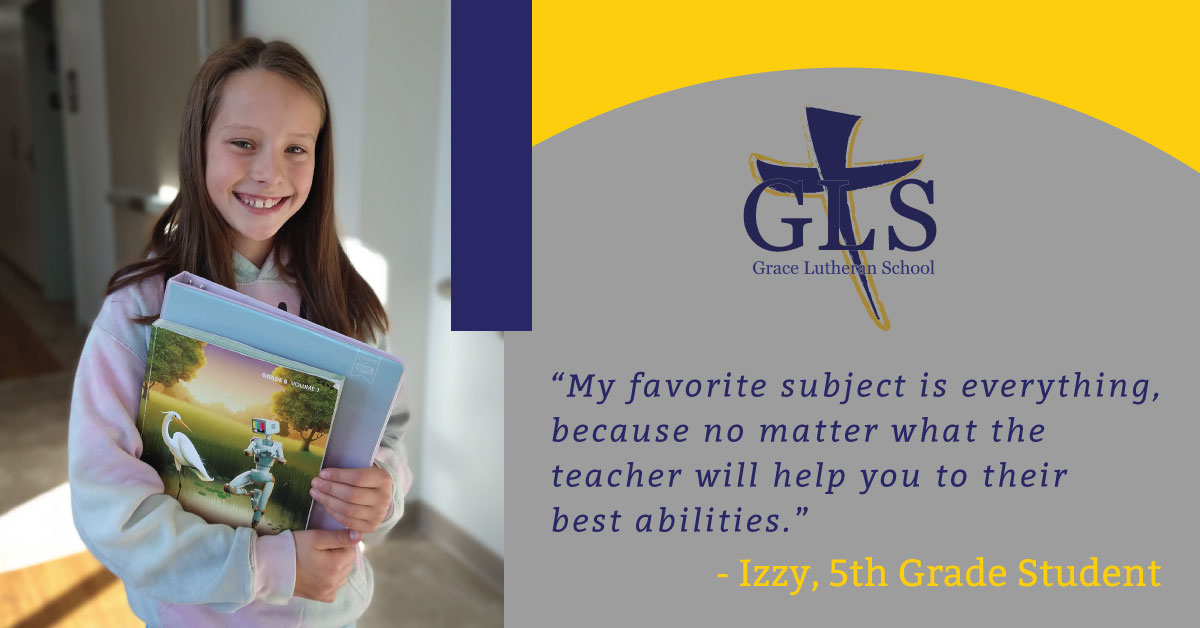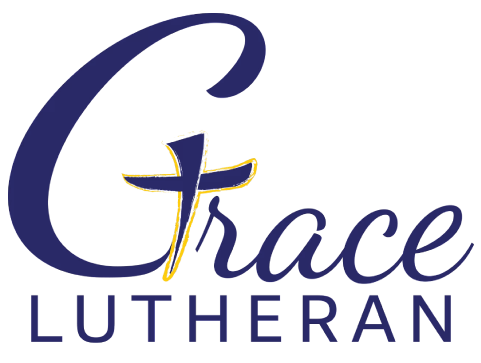 Grace Lutheran Church and School
913 Nebraska Street
Oshkosh, WI 54902
Saturdays at 5:30pm
Sundays at 8:00am and 10:30am
Mondays at 6:00pm
Copyright 2023 Grace Lutheran