What blessings come from your child's Christian education?
The small classroom works so well for the individual help my children may need. Everyday lessons to remind them of Jesus' love for them.
How have you seen your child grow during their time at Grace?
Socially and always learning how to be a kind friend. The best part is when they belt out a hymn or two at church when it is one they have learned! That always makes my heart so happy.
Describe the atmosphere – what do you notice when you walk into school?
The teachers are typically outside the door greeting in the morning and available to chat with.
Smiling faces and kids of different grades saying, "hi" to each other is wonderful to see.
What would you say to another parent thinking about sending their child to Grace?
Go for it! All you will gain is lasting friendships, great education for your children, fun at all of our sporting and social events, and God's love in your heart.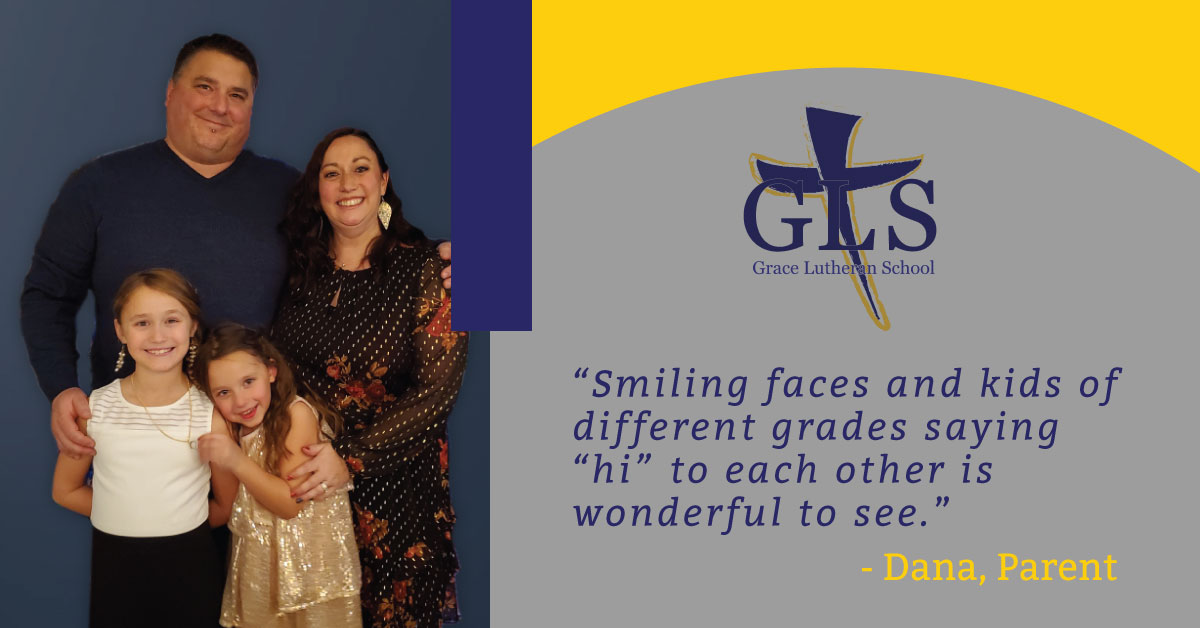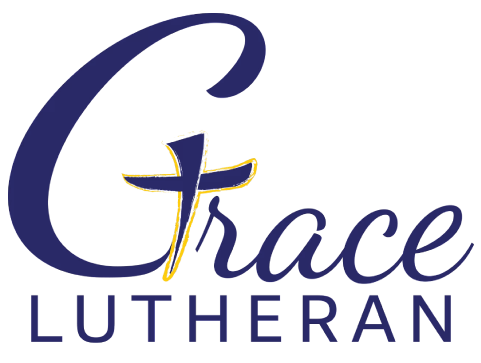 Grace Lutheran Church and School
913 Nebraska Street
Oshkosh, WI 54902
Saturdays at 5:30pm
Sundays at 8:00am and 10:30am
Mondays at 6:00pm
Copyright 2023 Grace Lutheran